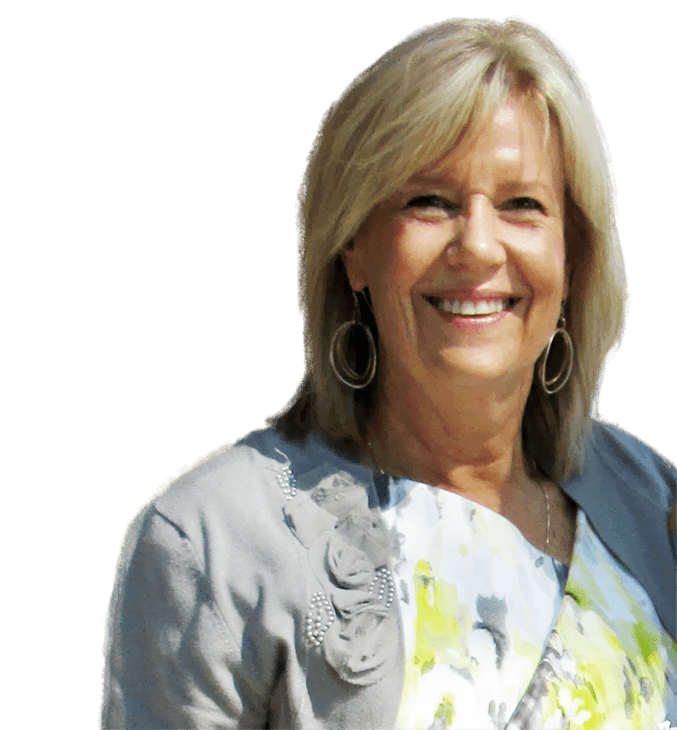 "I like a room to have a timeless feel. I truly believe in giving my clients what they want and need. My designs create an environment that have the basic design elements, lasting the test of time."
About Me
With over 25 years' experience in Salem, Oregon and surrounding areas, I offer a personalized approach to each client and project.
Working from a broad set of skills and technical knowledge, I create a design space that reflects your personal design aesthetic. I work with clients at all stages of residential and commercial projects, providing space planning, conceptual and detailed drawings, and color analysis and the selection of all interior and exterior finishes as well as furnishings.
My design philosophy employs a clean, crisp, dramatic look with an occasional touch of whimsy while maintaining the ever-evolving nature of design. My work is often described as refined simplicity with dashes of color and sophistication and my decorating style involves a respect for all design styles and how they contribute to an overall artistic aesthetic.